We are open by appointment at limited capacity. Click here for more info and sign up for an appointment.
HWPL to Go – Holds Pickup Window Open!
How it works:
Search the online catalog for items you would like to read, watch or listen to.
Place your hold using your Library Card number and PIN (typically either the last four digits of your phone number OR the last four digits of your card number.)
Wait until you receive an email, call, or text saying your item is waiting on the hold shelf.
Drop by the pickup window at the library to pick up your items.
Please email us at info@hwlibrary.org or call 978-468-5577 ext. 618 if you are unable to use the online catalog.
UPDATED!  As of January 20, our holds pickup window hours are:
Monday 10:00 a.m. – 4:00 p.m.
Tuesday, Wednesday and Thursday 10:00 a.m. – 7:00 p.m.
Friday 10:00 a.m. – 4:00 p.m.
Saturday 10:00 a.m. – 3:00 p.m.
Visit our Window Pickup FAQs for more information.
Safety:
Staff are wearing masks at all times.
Staff are disinfecting table tops frequently.
You may return items to the outside book drop. Returned items are being quarantined for at least 72 hours before check in.

No card?  No problem.  Click here for how to apply.
---
Sign up for Wowbrary!
Wowbrary is a service which pulls items recently added to the catalog and compiles them into a weekly list, sorted by subject and format. Sign up today to receive your free weekly Wowbrary email about the newest books, movies, and music at your library.
---
Some of our popular Electronic Resources!
For more, visit our list of Electronic Resources By Subject.
---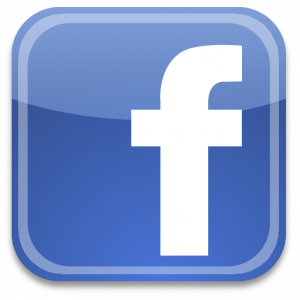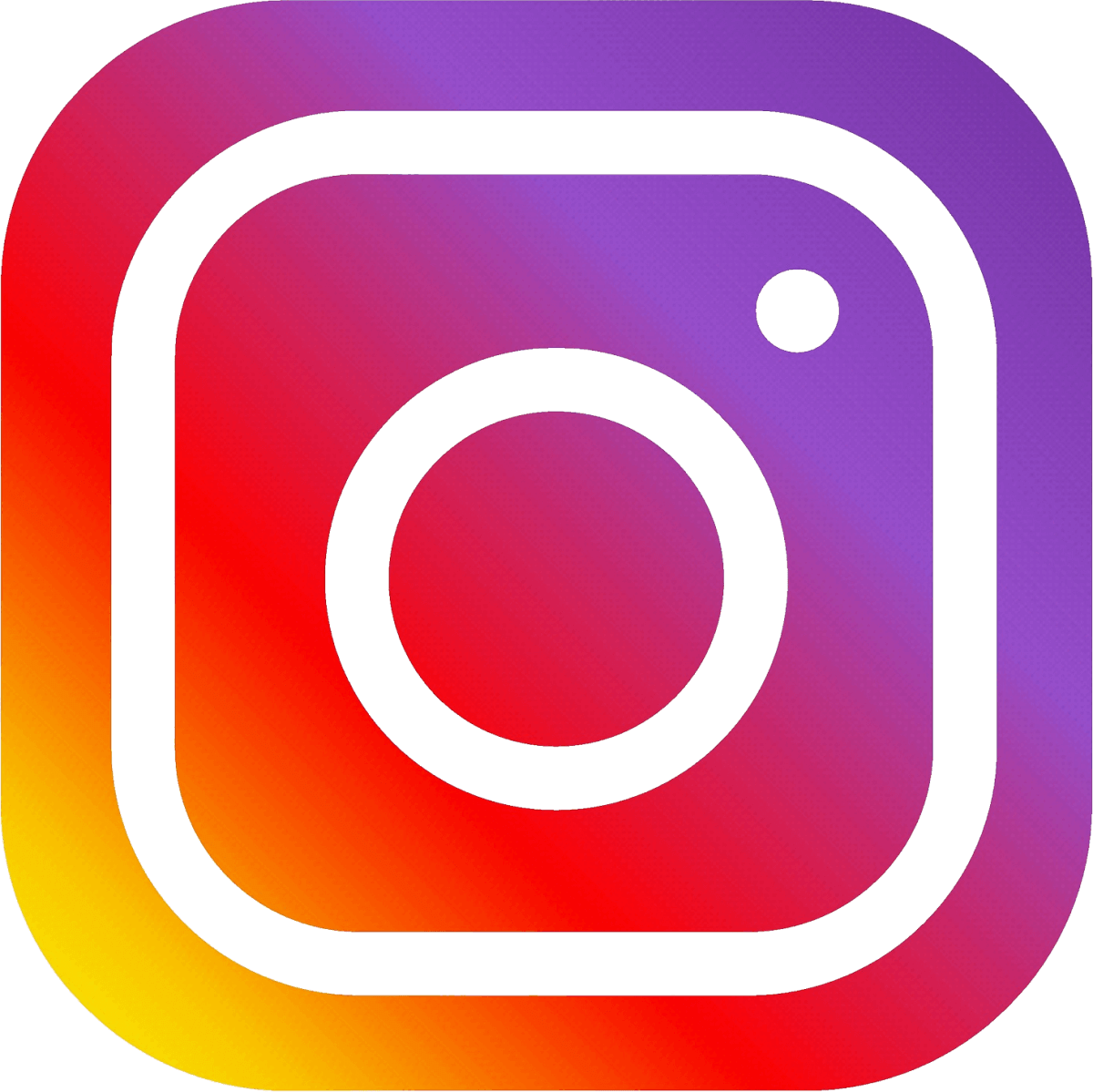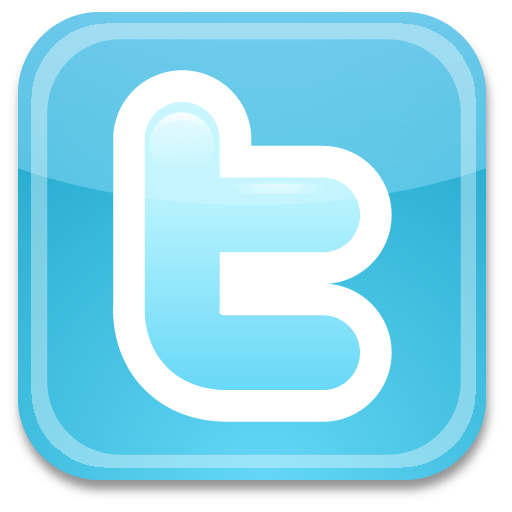 Social Media
Are you on Facebook?  Instagram?  Twitter?  So are we!  Follow the Hamilton-Wenham Public Library on social media today!